Directorate of Country Planning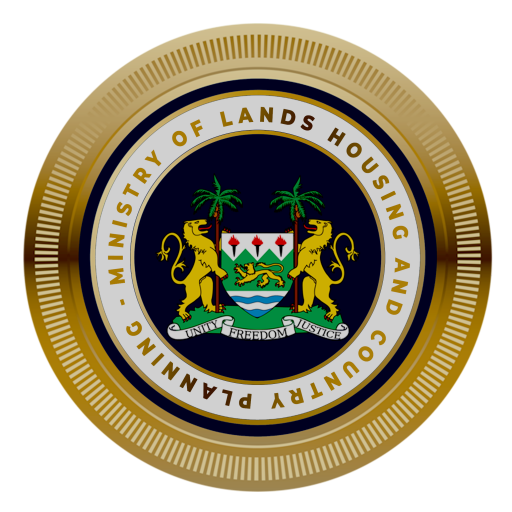 The Country Planning Directorate ensures an organized planning of town/urban layouts in addition to enforcing planning permit policies. The directorate is responsible for land use planning and mainly with the administration of State Lands. The two main components of land use planning are physical planning and development control.
The directorate is responsible to develop and review the Town and Country Planning Act to control and regulate town and urban planning; establish an Urban Design Unit; establish Country Planning and District Planning Committees; Initiate a holistic development plan including structure and local plans and conduct researches relating to Town and Urban Planning.
Contact us